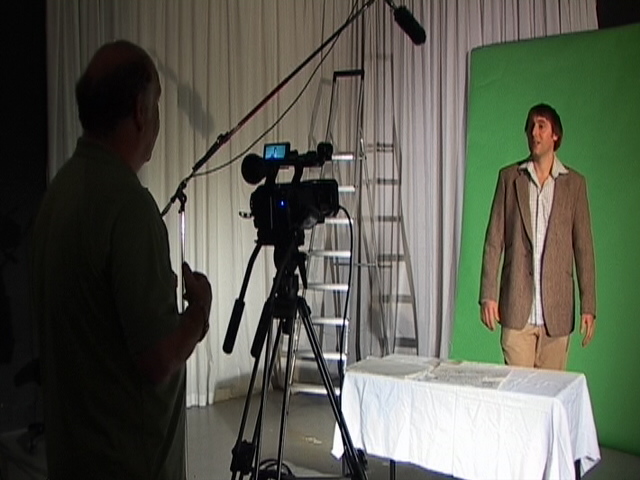 Facing the Media Spotlight can be a daunting  task  for anyone, but for those who are prepared it can be an excellent free advertising opportunity - or an occasion for a carefully
crafted crisis management operation.  
Our tutors are all professional broadcast and print journalists whose expertise will prepare  you to face the Media with confidence.  
Our Media Management courses are tailored exclusively to you or your organisation's needs. 

Courses available:  

Press and Radio Interviews

.   Radio and TV Interviews.   Press, Radio & TV Interviews.

 

The TV Studio Experience (appearing "live" on Magazine and News programmes).

                                CRISIS MANAGEMENT CONSULTATION
When you or your organisation are about to face the full scrutiny of the Media you need to be fully prepared to meet the challenge with confidence.  Our consultants will guide your crisis management campaign every step of the way .... helping you to anticipate and avert  any possible pitfalls.